We believe that the secret to excellent recruitment lies with timely and effective communication. Clarity is extremely important from the outset to avoid misunderstandings and give you complete peace of mind. If we find a brief is unclear or ambiguous, we will query this to ensure everyone involved fully understands what is expected.
Once we receive your brief, we will regularly update you on our progress as well as apprise you of any potential pitfalls or recruitment obstacles should they arise! We will keep you informed throughout the project, so you can relax in the knowledge that your recruitment is being taken care of professionally and efficiently.
Over the years, Code 3 have developed their recruitment methods to ensure representative, articulate and thoughtful research participants are recruited accurately. We recognise that market research methods are always evolving and we work hard to ensure that we keep up with those changes in the industry.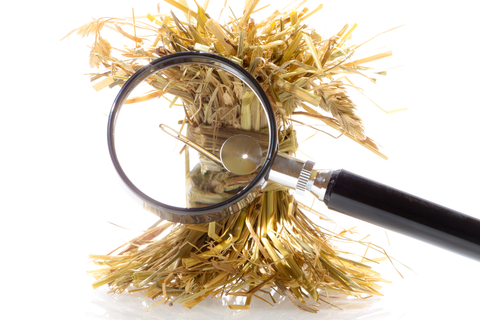 We will recruit for any research projects from the traditional Focus Groups, Usability studies to Online and App communities and everything in between!
Our database is always expanding and we currently have over 100,000 members who are spread across the UK, many of whom have never taken part in market research before. Our most populated areas are London and Home Counties, Birmingham, Manchester, Nottingham and Leeds but we have coverage across the whole of the UK.