It is extremely important to us to ensure companies speak to their specific target market.  Our clients will let us know what type of research session they want to hold and specify the exact criteria (e.g. location, age, lifestage, product usage etc) of the type of participants they need and the number they would like to attend.
We will send out an online survey to our members which will contain questions designed to determine who would fit the criteria or not. This could be anything from how often you drink a certain brand of coffee to when you next plan to go on holiday. The subjects and questions for each project are very varied.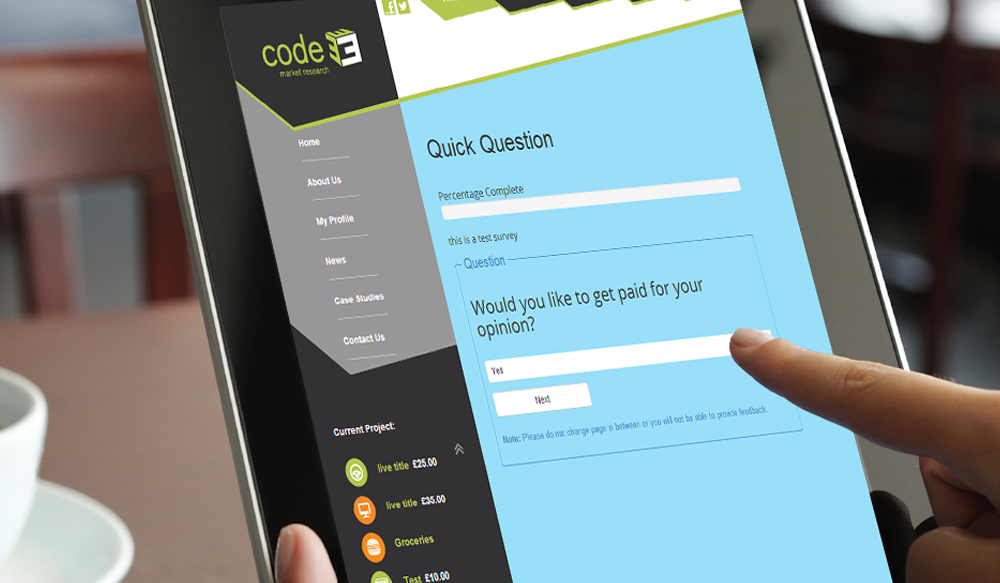 The next stage is for us to use the information given in the target criteria from our client and the responses to the survey to ensure we find people who meet our client's specifications.
We analyse the answers you've provided to determine if you fit the criteria our client has requested for the particular project. So make sure you complete as many of the questions we ask during the registration process! 
If you do fit the criteria, we'll give you a call to check you're still available, have a chat about what you will be required to do and ensure that you definitely fit the criteria and feel comfortable about taking part.
Once we have spoken to you and confirmed that you will be taking part, we will then send you an email confirming all the details (date, venue, what is required, how much you will be paid etc).
The day before the session we will get back in touch to remind you about the research and make sure that you can still attend. If you can't attend as originally planned, please do let us know ASAP so that we can get someone else to fill your spot.